Hotel accommodation
Kindly note that there are no more rooms available in Scandic Copenhagen.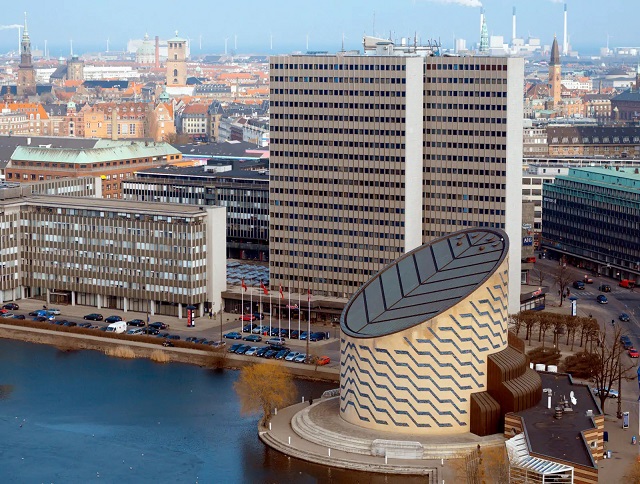 Reservations
After you have registered for the conference, you will receive confirmation of your registration submission together with details of hotel accommodation. Please follow the instructions.

Kindly note that only a limited number of rooms are available at conference rates and conditions, and reservations are made on a first come first-served basis.

All room prices are per night and include breakfast (buffet), WiFi and current applicable taxes. Should the tax percentage change, adjustments will be made accordingly.

Please note that the assigned stars are for guidance purposes only.


Scandic Copenhagen**** - Official Conference Venue

Address: Vester Søgade 61601 København V
Tel.: +45 33 14 35 35

Scandic Copenhagen is centrally located in Copenhagen and enjoys a scenic setting with views of the Lakes, and just around the corner are shopping and sights, such as Tivoli Gardens.

Check-in, Check out
Check-in time: 15:00
Check-out 12:00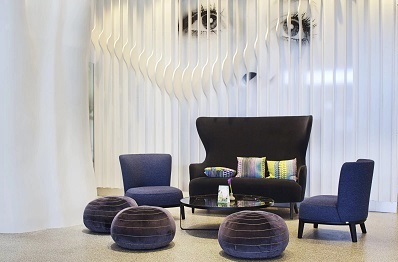 ROOM TYPES AND RATES
Standard Single Room
1695 DKK for single use

Standard and Superior Room
1795 DKK for single use
1995 DKK for double use

Cancellation policy
As of 1 June 2022 until the day of arrival, for no-shows or early departures a cancellation fee applicable to the cost of the entire stay will apply.

Guarantee policy
Credit card details have to be provided through the website, at the time of the booking.