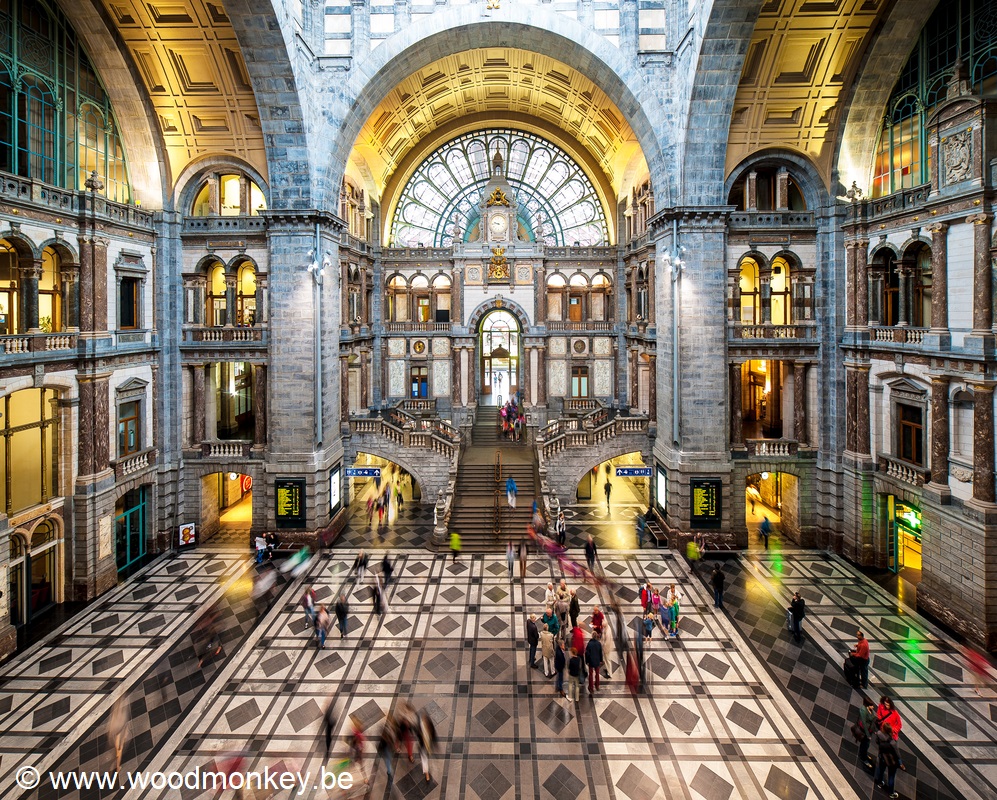 Antwerp, the city with the world's most beautiful train station and ZOO, is a port city with a rich history dating back to the Middle Ages. Thanks to its proximity to the water, Antwerp grew throughout the centuries, became a city of enlightenment and now it is an ethnically diverse and vibrant spot. It is Belgium's second largest city situated in the northern part of the country on the river Scheldt (
De Schelde
) and home to more than 170 nationalities.
Since as far back as 1447, Antwerp has been the absolute number one in the diamond trade. Being a major trade centre, the city was noted for the wealth of its citizens already in the 16th century - the houses of prosperous merchants and manufacturers have been preserved to the present time. Antwerp's architecture is a fascinating blend of old and new, with a rich cultural heritage spanning from the Gothic and Renaissance periods to contemporary designs.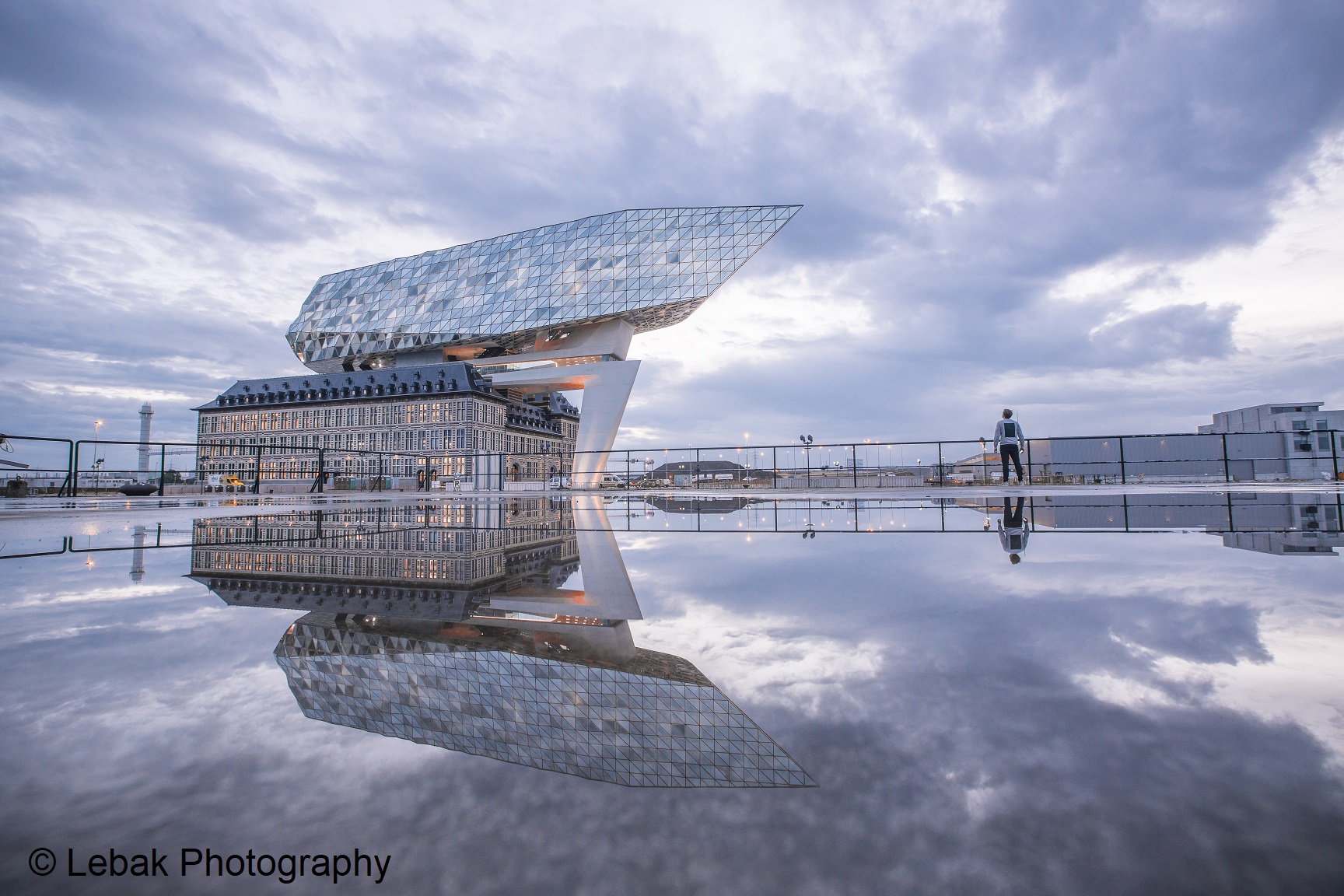 This pocket-sized metropolis also offers a diverse range of parks and recreational areas for locals and tourists to explore. One of the most popular attractions is the Antwerp Zoo, which covers an area of 10 hectares and is home to more than 5,000 animals from over 950 species.
This award-winning science and research centre, managed according to the highest animal welfare standards, has played its role in preservation and breeding programmes for several endangered species, including the okapi, the Przewalski horse, the Congo peafowl, the bonobo, the golden-headed lion tamarin, the European otter, and the Knysna seahorse.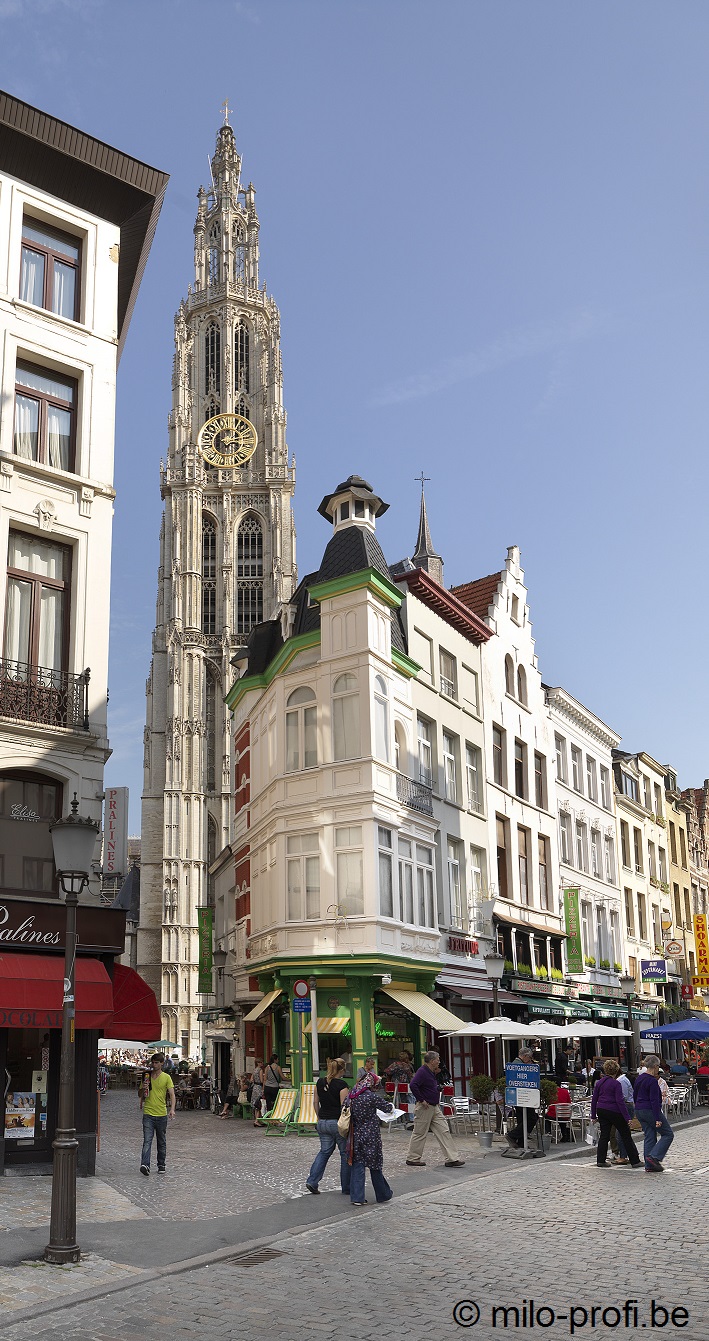 Today, the port of Antwerp is one of the largest in the world and the second biggest in Europe: a gateway to other continents and to Europe. Antwerp is also a rising fashion city and has produced designers such as the
Antwerp six
. Thanks to the Royal Academy of Fine Arts, one of the most important fashion academies, it obtained a cult status in the fashion world.
Antwerp combines the grandeur of yesteryear with an urban vibrancy. Do not hesitate to explore it on foot or by bike, indulge in some shopping, visit museums, or sample a Belgian beer in one of the many local cafés and bars!
Source: www.visitflanders.com