delegation from
ECTA
met with the EUIPO representatives
on Friday 14th February 2020 at the EUIPO headquarters in Alicante, Spain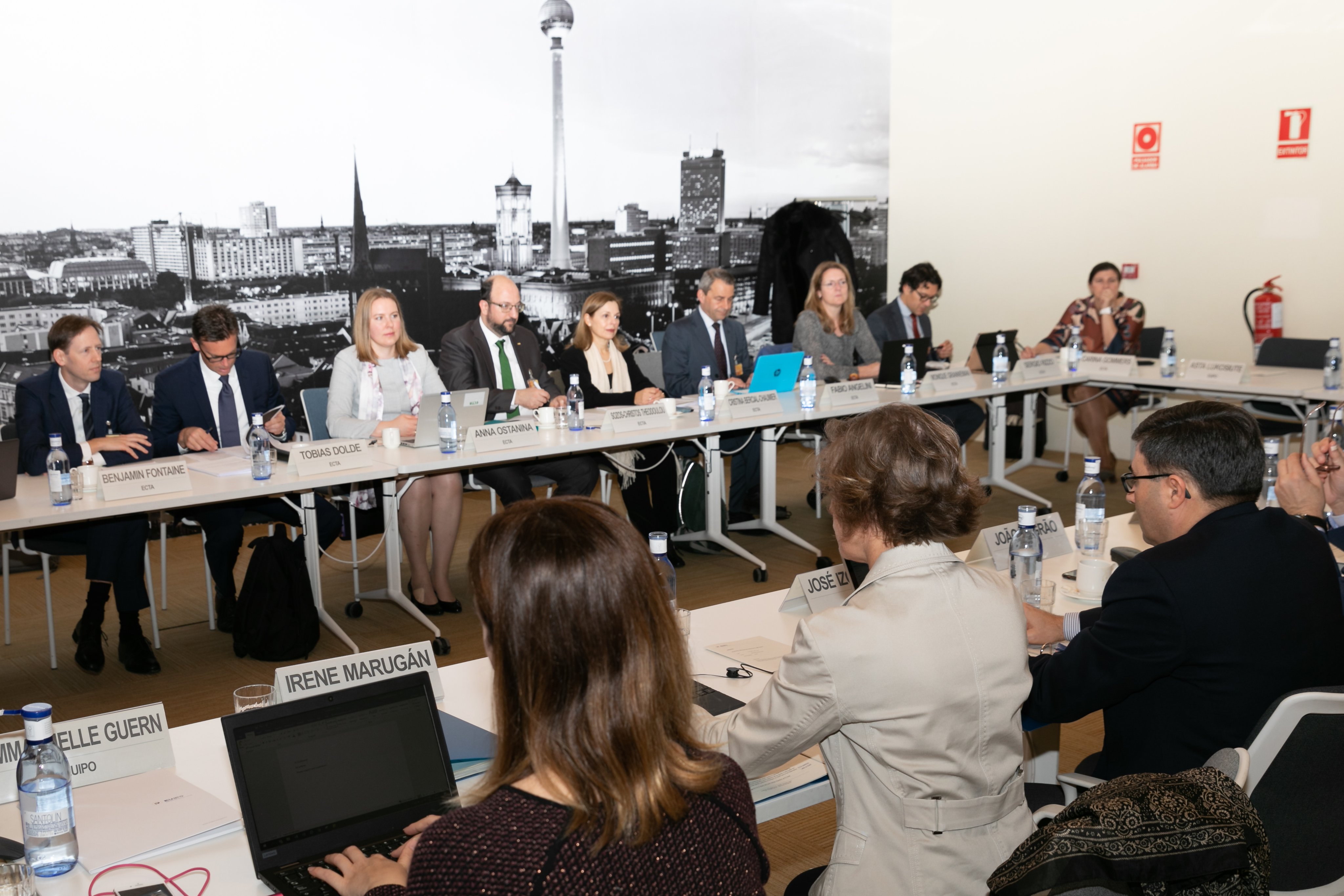 The aim of the meeting was to
exchange information and experiences
concerning the strategic activities and projects followed by ECTA and where ECTA members are participating on behalf of the association and to the benefit of the users, in view of the launch of the EUIPO Strategic Plan 2025.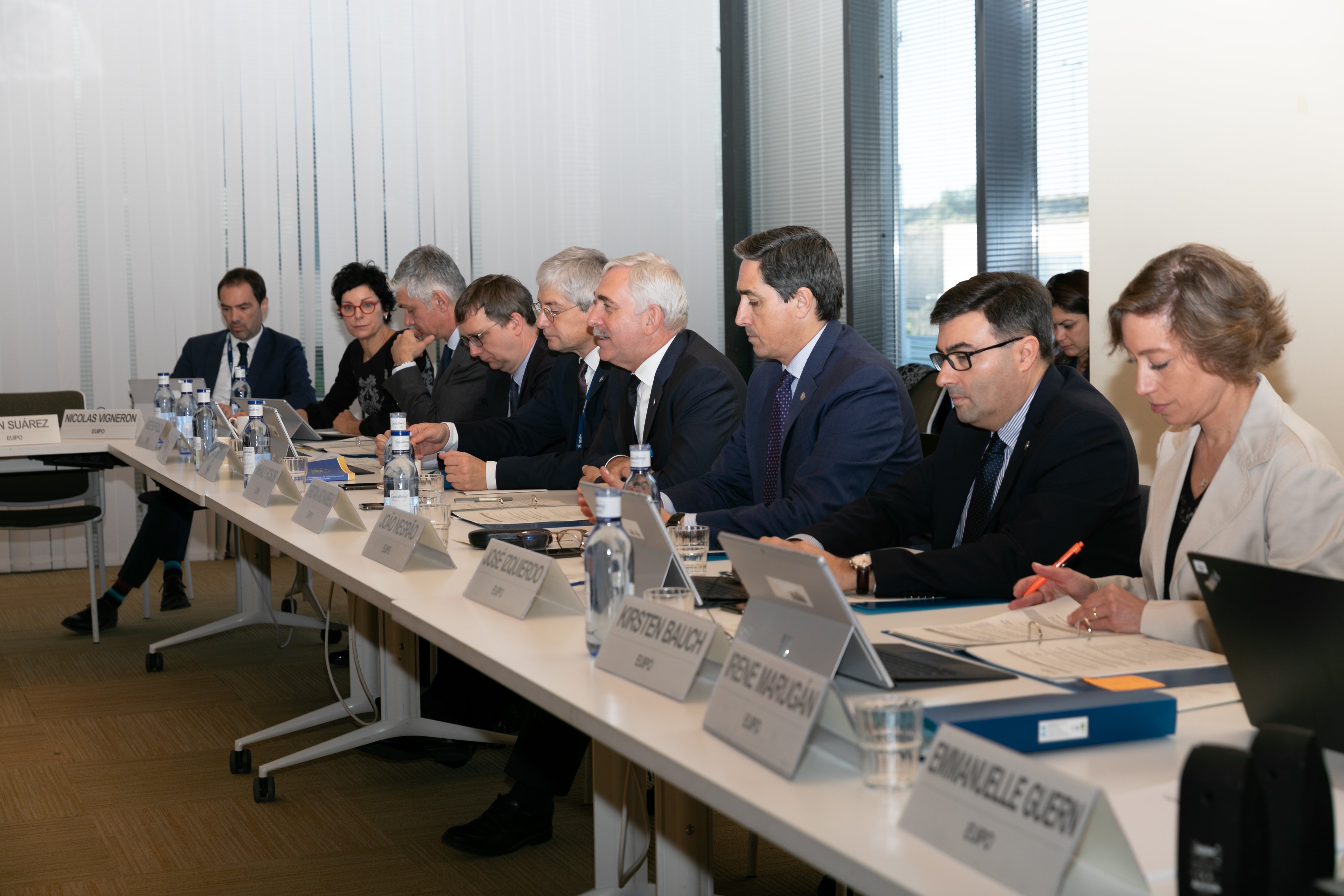 The meeting proceeded with an interactive
question-and-answer session
regarding the ongoing collaboration between ECTA and EUIPO. Among the many topics discussed were the use of the EUIPO online tools, Convergence Projects, issues in designs and GI areas, as well as other technical questions and topics of interest.
ECTA is grateful to the EUIPO for the opportunity of having this fruitful and open exchange and to all the members of the ECTA delegation and ECTA-EUIPO Link Committee that prepared this very successful meeting
.